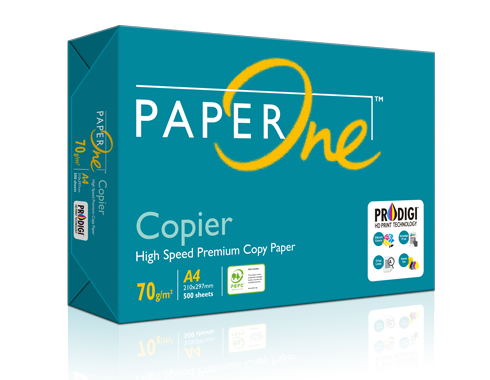 PaperOne™ Copier
Engineered for high speed and high volume copying
Made for laser printers and high-volume copiers, PaperOne™ Copier offers consistent smoothness and performance to ensure that each print is achieved with high quality and free from production problems. Graphics and text will both appear sharp and easy to read, even to the most demanding users. With ProDigi™ HD Print Technology, PaperOne™ Copier paper also helps preserve printer drums with less surface abrasion than regular paper.
Features & Benefits
Discover the unique features and the benefits of using PaperOne™ Copier.

ProDigi™ HD Print Technology

High Opacity

High Whiteness

User Friendly Box with Handles for Quick Ream Access
Print & Usage Area
PaperOne™ Copier is designed to fit in all kinds of equipment using pigmented inkjet color printing, xerographic laser monochrome and color printing principles.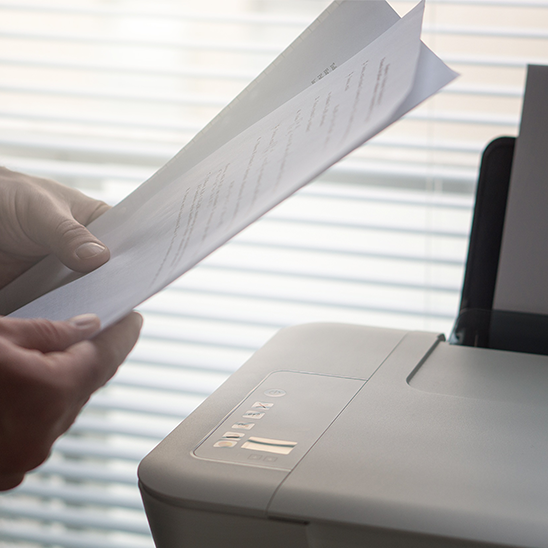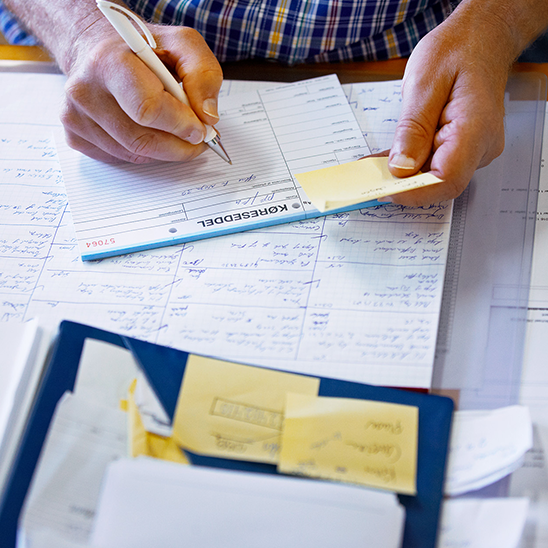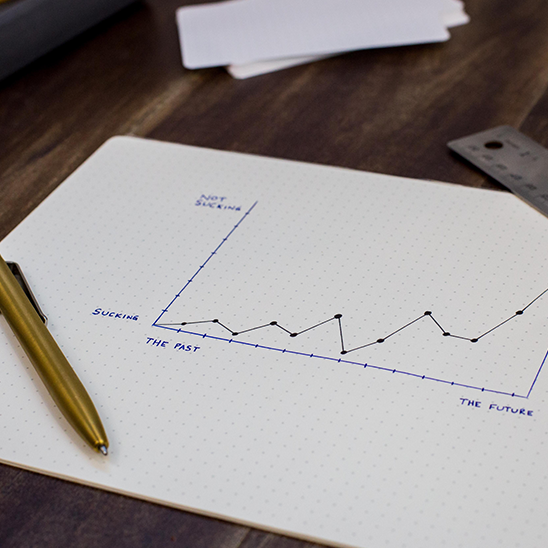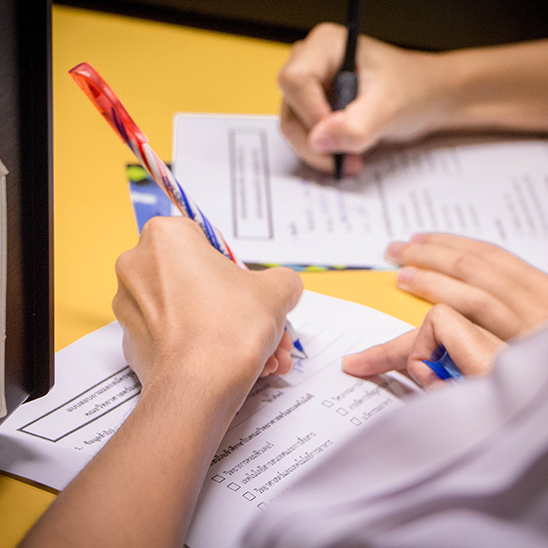 Specifications
Learn more about PaperOne™ Copier characteristics and technical specifications.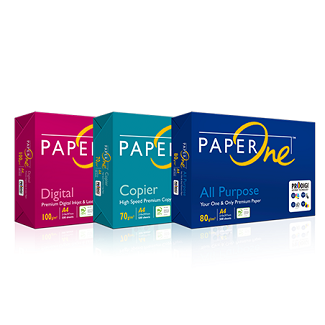 A4 Reams & Boxes for Retail (Standard Packaging)
A3 Reams & Boxes for Retail (Standard Packaging)
Technology
Enhanced with ProDigi™ HD Print Technology