APRIL Group
APRIL Group (Asia Pacific Resources International Limited) is a technologically advanced, world-leading manufacturer of pulp and fine paper, with responsibly managed, sustainable fibre plantations and operations in Indonesia.
Founded in 1993, APRIL Group's business philosophy is that whatever the company does must be "Good for Community, Good for Country, Good for Climate, and Good for Customer – only then will it be Good for the Company".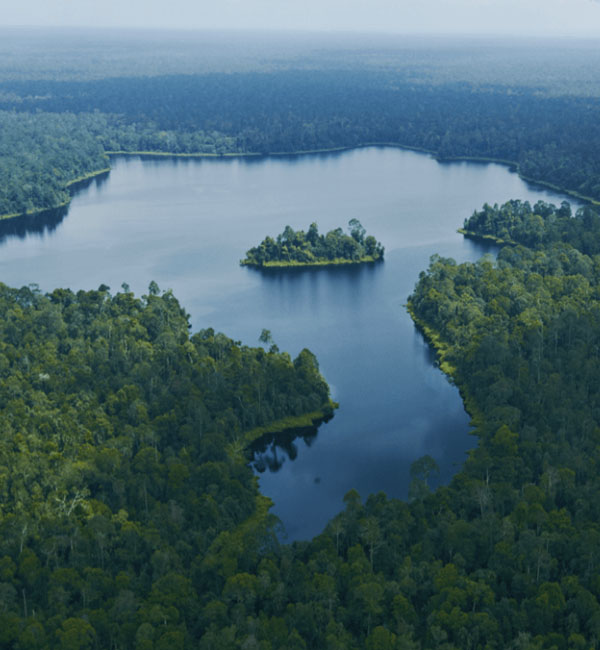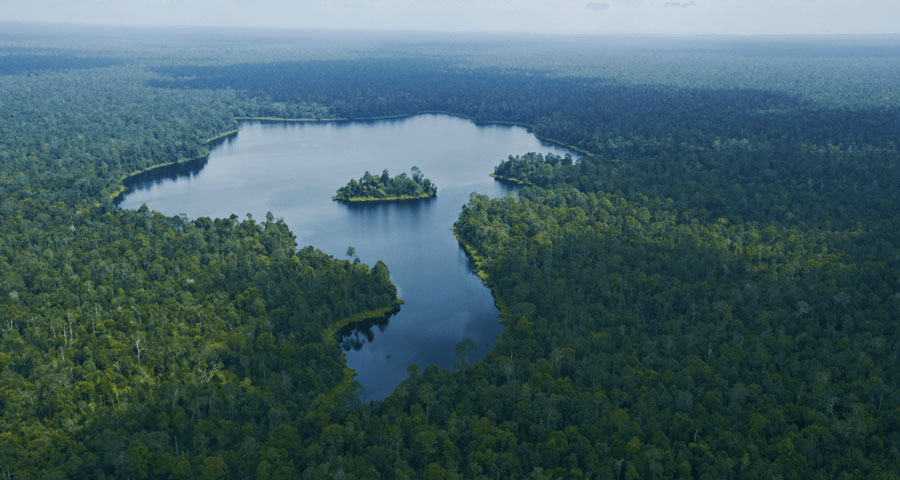 Guided by our Sustainable Forest Management Policy 2.0 (SFMP 2.0), we believe that responsible management ensures a deforestation-free supply chain that ultimately leads to a balance between long-term environmental, social and economic imperatives. All of our products are PEFC-certified and sourced from sustainability-managed plantation forests.
Our business produces (mainly) bleached hardwood kraft pulp and uncoated, wood-free paper for products that are used by millions of people every day, in printing and writing paper, food packaging, magazines, and books. Annually, our mill produces up to 2.8 million tonnes of pulp and 1.15 million tonnes of paper. Our PaperOne™ flagship office paper brand is marketed and sold in more than 70 countries around the world.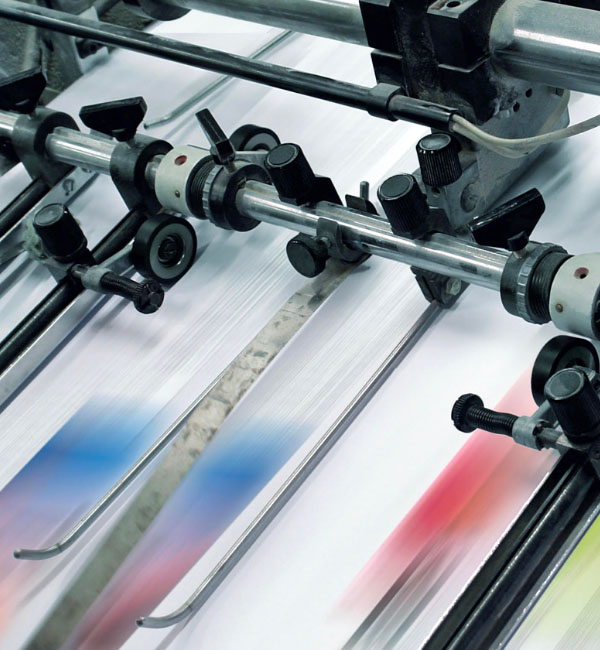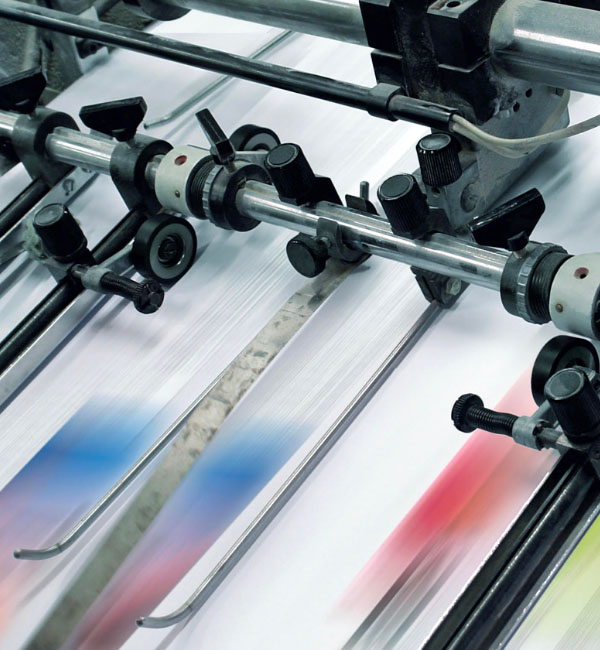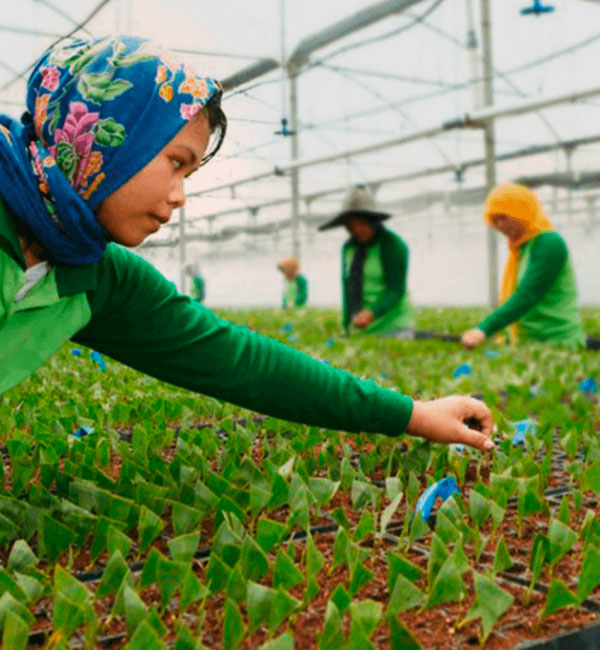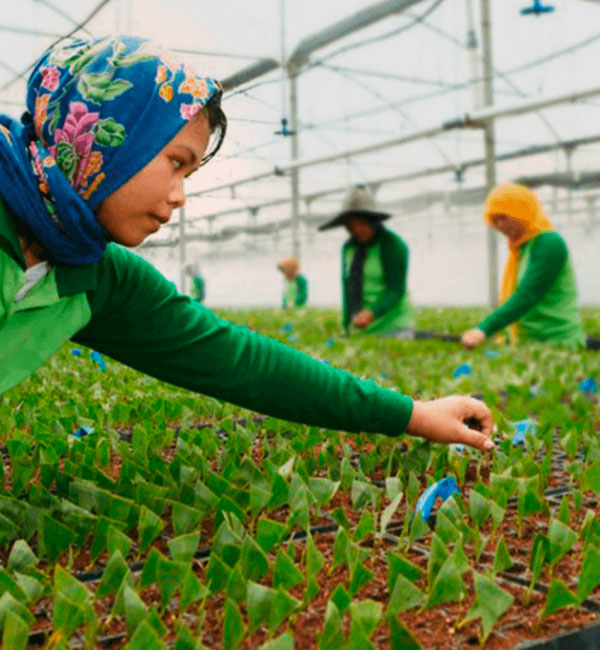 APRIL Group employs 7,627 employees and 15,893 contractors at our forestry and mill operations. This creates another 90,000 consequential job opportunities.