PaperOne™ Events
2017 PaperOne™ International Creative Design Competition (Jun-Aug)

2017/06/26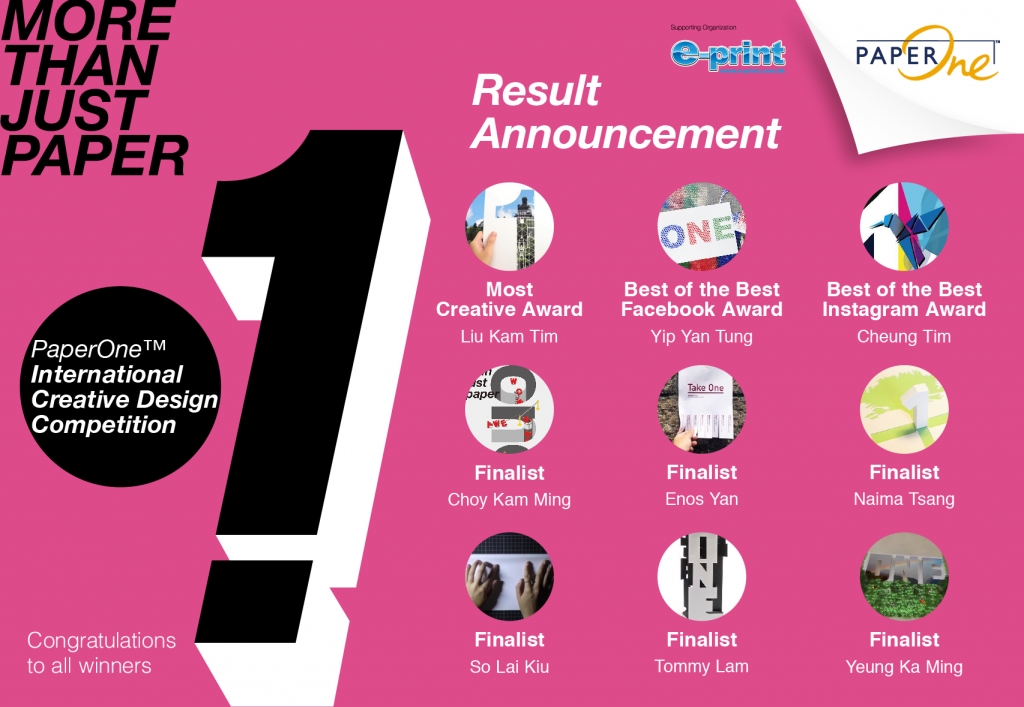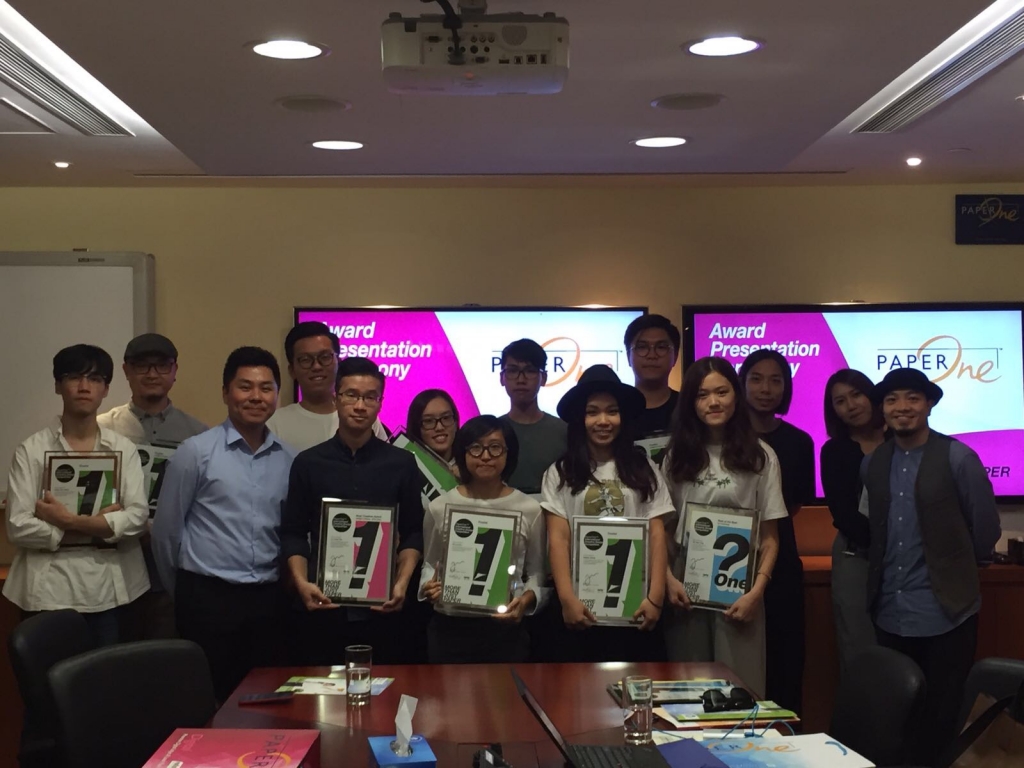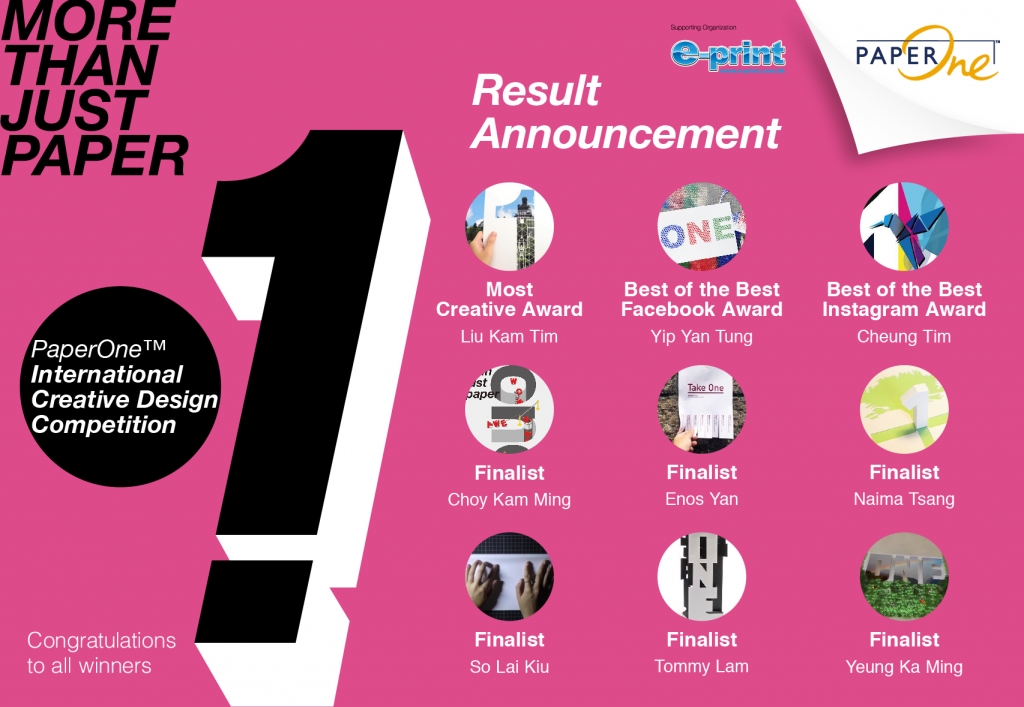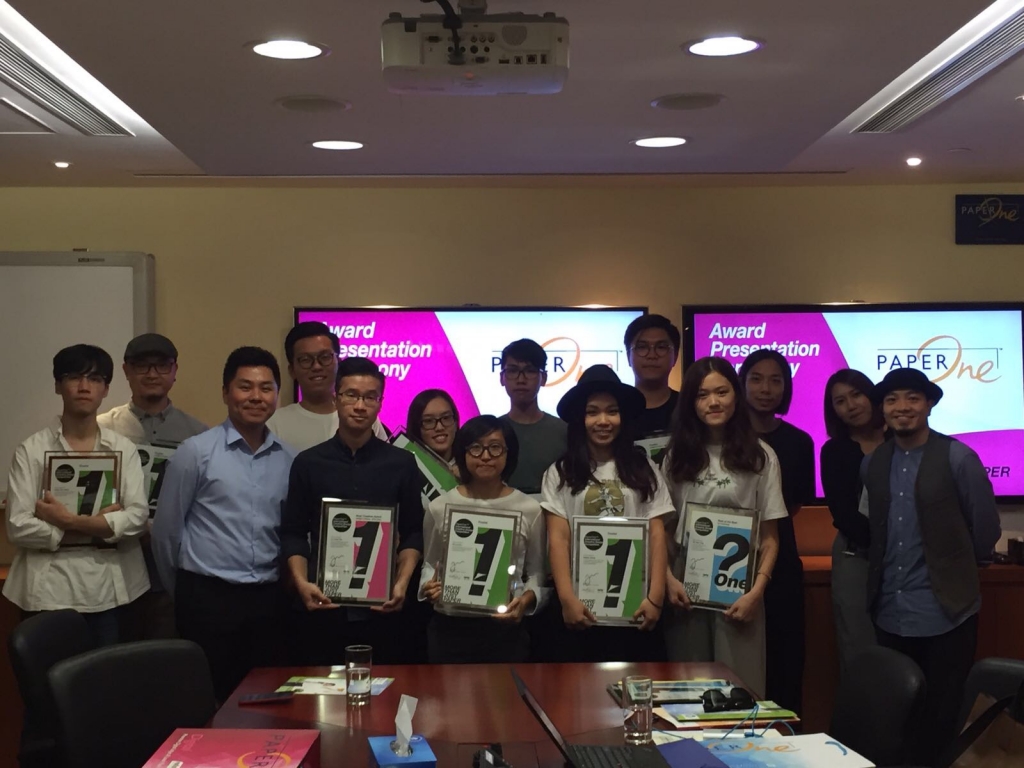 PaperOne™ International Creative Design Competition
Recognizes excellence in creativity on a global scale—No matter where in the world you reside, entries are judged by each individual submission rather than industry or region. Professional designer, students and youngsters are invited to earn some bragging rights via taking home a win. So be a part of the celebration of more than just paper, enter your best "Paper+One" today.

Rules
The PaperOne™ International Creative Design Competition challenges both Young Guns and Professionals to flex your creative fingers to create an "One"/ "1" with A4 size office paper out of boundary in either 2D or 3D and submit it in image or video format.

Judging criteria
Entries will be judged on the basis of creative thinking in Paper-One making concept, excellence in execution, and appropriate media choice. [submit by either image (*.jpg, png, bmp, pdf, tif, gif format (≤ 4MB)]1 or video [send us an uploaded video link, (video within 1 minute)]

Notification
Finalists will be notified via email in August 2017

Result Announcement
Result will be announced to public by 25 August 2017

Guideline
- Submit your entries online via email paperone_hk@asiasymbol.com

- Each entry submission should be in either image based or video based format with 100 words description to describe the creative process and ideas; [Image (*jpg, png, bmp, pdf, tif, gif format(≤ 4MB)] or Video [send us an uploaded video link, (video within 1 minute)]

- All image/video entries must be viewable in a common web browser and accessible for 90 days after the final competition deadline. We are not responsible for tracking expired link;

- Each candidate can only submit ONE entry;

- Finalists and winners would be notified by email;

 Once a competition deadline has passed, your late submission entry would be disqualified

 The judges decision is final and PaperOne™ Hong Kong reserves all rights and final decision in case of disputes.

 All submitted entries and information provided may be used by the organisers for promotion, advertising, publication and exhibition.

 The staff of organisers, public relations agency, sponsoring parties, advisors and offices of the judging panel associated with this contest are not eligible to enter this award.

 PaperOne™ Hong Kong is not liable for any copyright infringement on the part of the entrant and will not become involved in copyright disputes.
Prizes
Most Creative Award (by Master Judges Choice + PaperOne™ representative)
1 Winner
Certificate + 13" MacBook Pro + PaperOne™ gifts + e-Print Coupon

Best of the Best on Facebook (by Votes Quantity with Likes)
1 Winner
Certificate + Apple iPad + PaperOne™ gifts + e-Print Coupon

Best of the Best on Instagram (by Votes Quantity with Likes)
1 Winner
Certificate + Apple iPad + PaperOne™ gifts + e-Print Coupon

Finalists (by Panel Judges Choice + PaperOne™ representative)
6 Finalists
Certificate + PaperOne™ gifts + e-Print Coupon